Understanding the Court Cards = Being a more confident Tarot reader!

Learn how to....

use fun, creative ways to learn & remember the Tarot Court Card meanings
connect with and truly understand the Court Cards
use the symbols on each Court Card to unlock its message
figure out what a Court Card actually means in the context of a specific question or issue
interpret the Court Cards with confidence and ease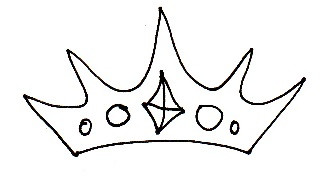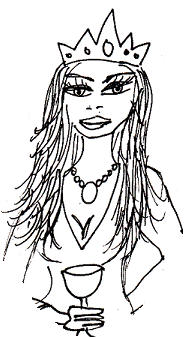 Lesson One: Meet the Kings, Queens, Knights and Pages! Understand these Tarot characters like never before.
Lesson Two: Understanding the Four Suit energies and their Court Card families (essential knowledge for any Tarot reader!)
Lesson Three: Find out what the Court Cards really mean in a reading.
Lesson Four: Going deeper into the Court Card personalities. Connect with the Courts in a whole new way!

Lesson Five: Symbols! Symbols! Symbols! Plus, learn two techniques for remembering the court card meanings.
Lesson Six: How to hear what the Court cards are trying to tell you. When you can get the Court Cards to speak directly to you, your readings will come alive!