The Court cards can be the hardest sixteen to connect with in the tarot deck. This series of workshops enable a reader to find ways in which they can bond with these cards in their personalities by using their creativity and collage.

If you would like to create your own collaged tarot cards or would like to gain greater insight into the Court cards, then this is the course for you! You needn't be an experienced artist or have fancy and expensive tools to do this. In fact, this course has been designed for tarot readers and designers of every level, from beginner to adept. Within the six workshops, I will speak about the history of collage and my own work with it, explain basic techniques and show examples of collaged Court cards. I will take you through my own collaged pieces (from start to finish) and will interview my own tarot students, asking them to share their own working process and feelings about it. As well as this, I will include examples of my own 16-piece court decks and a variety of ways in which one can be used.
Collaging the courts can be an enlightening and enriching experience. It can help us to form a better relationship with cards we might feel unconnected to and can provide a deeper union with those we already enjoy. This course will also help a reader to better understand them self, through an intuitive look at the different aspects of their own personality: both in light and shadow.
This is a course of six full workshops, providing both a fun and deeply personal experience for the student
Your Instructor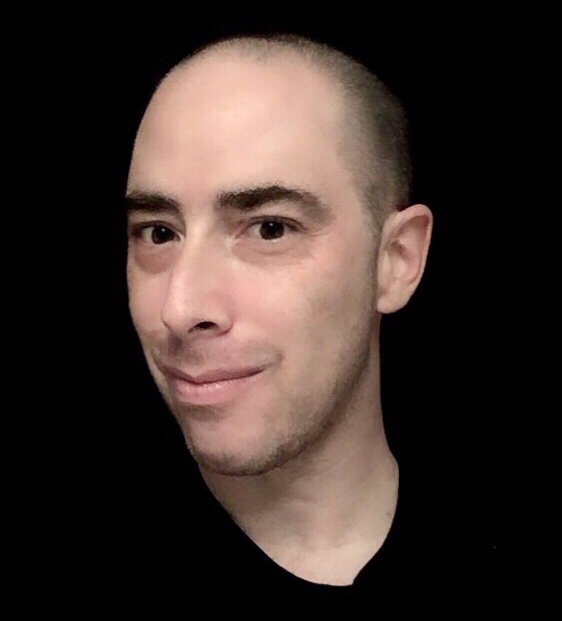 Steven Bright has worked with the tarot for over two decades. As well as being a full time tarot reader, he is also the author and designer of Spirit Within Tarot, published by Schiffer Publishing.
Steven is a regular contributor to The Cartomancer, has appeared as a guest Astro Tarot Reader in Take a Break Fate & Fortune Magazine and has written for Watkins Mind, Body & Spirit publication. He was also speaker at the UK Tarot Conference in 2017.
Even though Steven reads for and teaches clients in person, much of his work is based online and via Skype. He is an avid YouTuber and shares daily Tarot Thoughts on his Instagram and Facebook accounts.
Class Curriculum
Course Workshops
Available in days
days after you enroll
This course is not open for enrollment.