The world is literally dripping with information that we can read. There are nudges in the wind, whispers in the trees, and the guidance we need is being presented to us all the time. One tool that we use to tune in to that information is tarot, and while we all love our cards, there are many other beautiful methods of divination out there to help us glean even more information from Spirit.

Adding another style of divination can be a great way to add layers of meaning to a reading, and it can also help us to open up our intuitive abilities, and to gain new insights from the world around us... even when we don't have our cards in our hands. This course is meant to help walk you through alternative methods of divination.

It's an exploratory course, where you will be experimenting and trying new tools as you go. We are going to have a lot of fun, and tap into some badass wisdom - and there will be chances to partner up and test your new reading styles along the way, if you are seeking a more interactive approach.

(And, a quick note: if you know you want to do test your divination skills with others during the course, please jump in right away and get your name on the list when we begin!)
We will begin with an overview to look at the more common 'mancies' (cartomancy, bibliomancy, etc.) as well as simple scrying, and then we will work our way into some less common methods of information gathering, like reading trees, rock divination, and as casting. (Start gathering your charms!)
This course will help bolster your tarot practice, and help you to stretch your connection and intuitive muscles!

We will cover:

▷ Moving beyond cartomancy
▷ Bibliomancy and other simple methods
▷ Tree divination / xylomancy
▷ Rock divination
▷ Casting
▷ The world as a living breathing oracle
▷ Intuitive readings with no tools
Your Instructor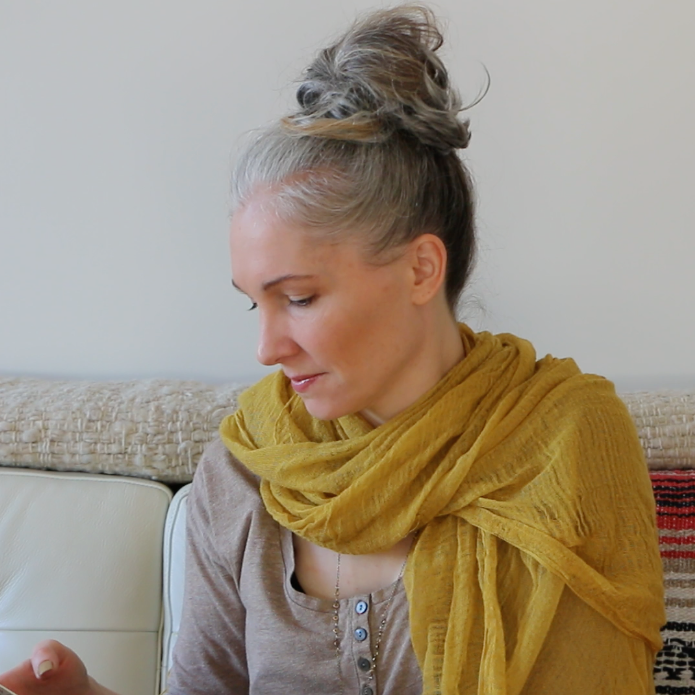 It's always so hard to write a bio, isn't it?
I'm an oracle and tarot deck creator, and I'm also a brand catcher and a dream builder. I love helping people to tune into their intuition, find their joy and launch their success! After the Sacred Creators Oracle was launched, I had a blip in the matrix and I wasn't sure what I was going to do next. Through casting and rock divination, my path began to form... and I truly believe that casting has been integral on my "dream come true" process.

I would love to share some of these other forms of divination with you! Some are simple, some are mind-blowing-magical... and they are all wonderful tools to add to tarot.
If you'd like to know more about me or my decks, my website is www.chris-anne.com

But really... I much prefer to play together on instagram -> DM me at @pixiecurio
Class Curriculum
Part One : Start Here!
Available in days
days after you enroll
Intro and Course Base
Available in days
days after you enroll
This course is not open for enrollment.