Do you want to work on your predictive accuracy? Find a way to be more practical in your reads? Understand what will happen in daily life?
Then the Lenormand System is for you!
The Lenormand System is a 36 Card Fortune Telling Deck. Students who take this course will learn how to apply the traditional Lenormand meanings and interpret spreads with confidence.
The course includes detailed instruction, handouts and videos on how to lay and read this symbolic deck with certainty amd how you can enhance your Tarot readings and predictive accuracy.
Learn tricks to understand the Lenormand Language and what the cards are explaining to you about your future.

What you'll learn:
The Original Meanings of the 36 Petit Lenormand cards
The Lenormand Language
Horizontal interaction
Vertical interaction
Simple Lenormand Techniques
The Cross Spread
Placement Spreads
Mixed Systems – using Lenormand to enhance Tarot readings
What you will need:
A 36 Card Petit Lenormand Deck OR a standard playing card deck
No previous knowledge of card reading required
This course is for beginners or anyone who wishes to read Lenormand Cards!
Your Instructor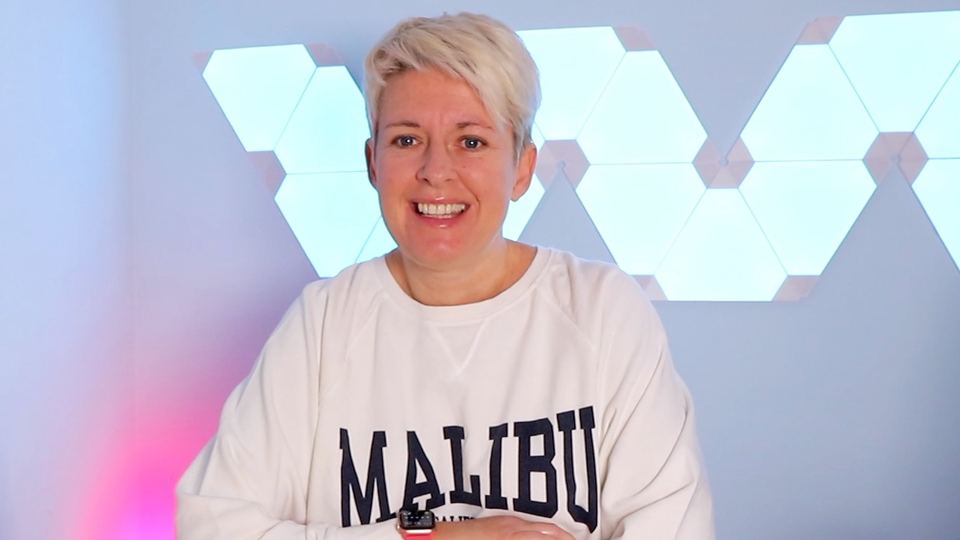 Toni Puhle, BKRM (TM) Master Reader, Master Teacher, Author of The Card Geek's Guide to Kipper and Founder of the World Divination Association, I teach students around the world the art of card reading systems. If you want to know about cards or reading systems and divination I am your girl. Mix this in with Marvel, Minecraft and Books then you have a pretty rounded picture of me! Whether you are new to card reading or advanced, join me on your journey!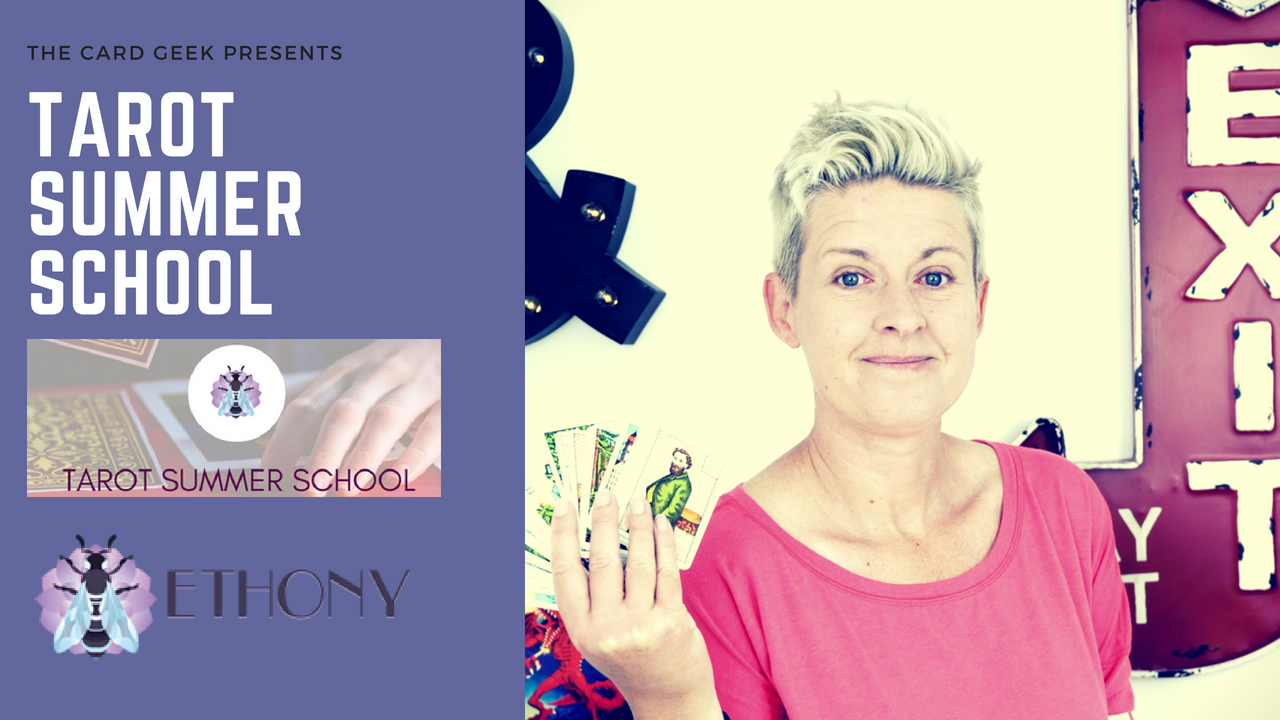 Divination and Cartomancy have always been in my life, my family descends from the Irish Travellers and we have had some colourful ladies in our family tree. I have learned from many teachers around the world and have researched and studied the traditional systems of Lenormand, Kipper and Gypsy Cards in England, France and now Germany. I live a stone's throw from Munich where the first Kipper Deck was released and not far from the roots of the Game of Hope in Nuremberg. The last 10 years I have focused on Kipper Cards and how they have been read in Bavaria meeting amazing generational readers and families who pass down the art of reading Kipper.

The Card Geek's Guide to Kipper Cards Book, Deck and Reading Cloth were released in December 2017 and are available on Amazon.
Website www.thecardgeek.co.uk
YouTube www.youtube.com/thecardgeek
Social Media @thecardgeek
Course Curriculum
LENORMAND FROM SCRATCH THE LESSONS
Available in days
days after you enroll
This course is not open for enrollment.