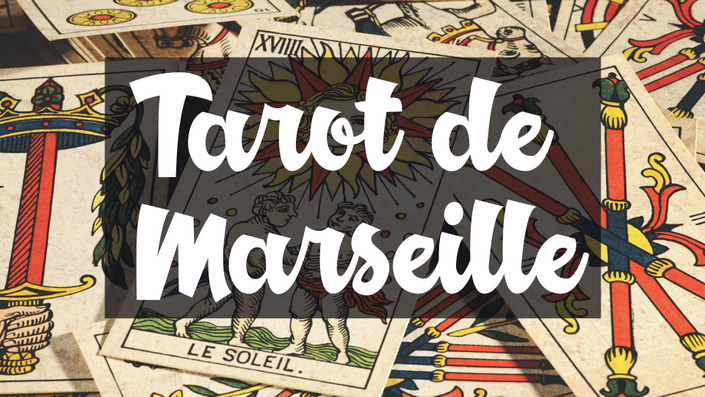 Tarot de Marseille
Fall in love with this down-to-earth, practical way of slinging cards - Available for a limited time
Register Now
The Tarot de Marseille doesn't have to be confusing (or scary)
Don't let the old fashioned cards fool you, Marseille is a powerful (and a little quirky) way to read Tarot that relies on your innate intuition and abilities as a reader.
Build a solid foundation by experimenting, practicing, and playing with the activities in each lesson designed to be flexible so you can use them on yourself or others.
This course will cover is everything you need to be a great Marseille reader including:
How to read the cards intuitively with just the card images.
A pre-golden dawn old-fashioned French system of keywords that might have been used with the cards and how you can read with them today.
The more modern approach of using the element and the number association.
How the Major Arcana (Trump cards) function in everyday life and a reliable system for reading with them.
Lots of exercises, sample and practice readings, spreads and handouts.
For diehard Rider Waite Smith or Thoth fans, learning this style won't replace anything that you already do and love, but it will add to your toolkit.
Note: you'll need a Tarot de Marseille deck for this course.

"If you are unfamiliar with Marseille, Ben Jolivet class is outstanding! I highly recommend it. I've fallen deeply in love with this system." - Lynda S
Your Instructor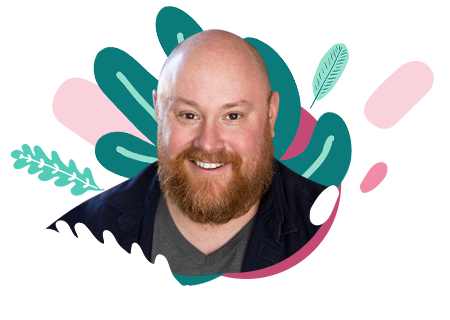 Tom Benjamin is the author of Tarot on Earth and host of a popular YouTube channel, where he shares tips and techniques in his down-to-earth and slightly snarky style. He's been slinging cards for 20 years and in that time has also made a career out of designing engaging, memorable learning programs that help people get results. A teacher at heart, he also offers online readings that aim for practicality and precision while making sense out of our weird lives.

"Loving the course so much, which is so fun because I never thought I could get into Marseille. Thank you Tom Benjamin for an amazing course and to Ethony Dawn for bringing it to us" - Allyson B

"Ben Jolivet this truly is an outstanding course - thank you!" - Jade I

"Just finished Tarot de Marseille by Tom Benjamin and absolutely loved it .. teaching style, content, length of videos, handouts, and homework were spot on" - Holly H