This course is structured after a graduate-level seminar with a series of lectures plus guided tarot readings ritualized and crafted to show rather than tell you about tarot in witchcraft. We'll mimic an oral tradition where you listen to me talk about the who, the what, and the why, alongside my perspectives on the how. You may want to take notes throughout the course, for both the lecture and training modules, so that beyond this course, you'll have a consolidated reference file on occult tarot.
The lecture portion covers a comparative analysis of exoteric, psychology-based tarot reading vs. an esoteric, psychic-based tarot reading, and also tarot as a witch's tool. We'll cover the history and legacy of tarot in Western occultism, focusing in on applying Hermetic principles to the tarot. Then we'll consider the role of tarot and witchcraft in the modern era. Various techniques and approaches to using tarot as an occult tool will be covered. For novices who have yet to establish a personal systemized set of metaphysical correspondences, a packet of astrological, elemental, Hermetic, theosophical, Qabalistic, and Golden Dawn reference charts will be provided.
The practicum portion will be a series of guided tarot readings and training videos to demonstrate the basics and preliminary exploration of using tarot to commune with your Holy Guardian Angel, spell-craft for financial gains, extracting cards for talismans, petitioning forth spirit entities to conduct a divinatory reading, using tarot to commune with land spirits or assess the characteristic properties of a land, and tarot in pathworking, with proprietary training models shared on how to enhance your clairvoyance and clairaudience during a tarot reading.
Run time of all videos in this course is about 160 minutes, brought to you in digestible 5 to 15 minute segments, 16 videos in total.
Course Outline:
Module 1: Introduction; Differentiating Exoteric from Esoteric (14:46)
Module 2: Psychology-Based Tarot Reading vs. Tarot in Witchcraft
Section 2A. Exoteric (Psychology-Based) Tarot (4:00)
Section 2B. Esoteric (Psychic-Based) Tarot (13:05)
Section 2C. Mechanics of Esoteric Tarot (Further Discussion) (10:32)
Section 2D. Magical Modification (9:58)
Section 2E. Spell-Crafting with the Tarot (5:25)
Section 2F. The Anointing Blend and Module Conclusion (14:15)
Module 3: History and Legacy of Tarot in Western Occultism (9:34)
Module 4: Applying Occult Principles to Tarot
Section 4A. Hermeticism in Tarot (13:34)
Section 4B. Hermetic Life Path Reading (7:22)
Module 5: Occult Influences into Modernity
Section 5A. Tarot Defined as Witchcraft (10:26)
Section 5B. Guided Spirit Petition (7:18)
Section 5C. Witchcraft and Tarot in Modernity (11:54)
Section 5D. Communing with Land Spirits and Pathworking (15:38)
Section 5E. Guided Pathwork Through the Ace of Coins (13:47)
Section 5F. The Practicum Series in Review (8:58)
Section 5G. The Lectures in Review and Closing Remarks (6:00)
Accommodation for the Deaf/HH: Manual input of Closed Captioning provided for Modules I, 3, 4, and 5. Unfortunately, there is no closed captioning for Module 2 videos.
About Your Instructor:
The dedicated path of the witch, to me, is a calling. One is born inclined toward that path, but nevertheless, one must make that conscious and intentional choice to walk it. Fundamentally the path is a solitary and a marginalized one, forged from a singular personal gnosis that will run dangerously in contradiction to establishment. There will never be a time, past, present, or future, when the witch is not marginalized. Even when the accoutrements of witchcraft become fashionable, the true witch will still be shunned. That state is genetic to the path of a witch, and yet the margins are where a witch sources power. From the margins, a witch pushes boundaries or casts them. From the margins, a witch possesses the clearest view of the center.
I'm the author of Holistic Tarot: An Integrative Approach to Using Tarot for Personal Growth (North Atlantic Books, 2015) and The Tao of Craft: Fu Talismans and Casting Sigils in the Eastern Esoteric Tradition (North Atlantic Books, 2016). Over the years, I've presented on various metaphysical and occult topics at the San Francisco Bay Area Tarot Symposium, Bay Area Theosophical Society, Northwest Tarot Symposium, Stanford University, UC Berkeley, PantheaCon, and have headlined at Readers Studio in New York and the UK Tarot Conference in London.
Occultism and witchcraft are subjects of academic interest to me. I dedicate much of my life's work to researching, personal and professional study of, and teaching esoterica. Yet ironically, it is my firm belief that the actual physical and physiological path of esoterica cannot be taught. A diligent teacher can lead you to the door, give you all the tools and train you in all the skills you'll need once you cross that threshold, but no one can impart to you the experiential knowledge of what awaits beyond that proverbial door.
Your Instructor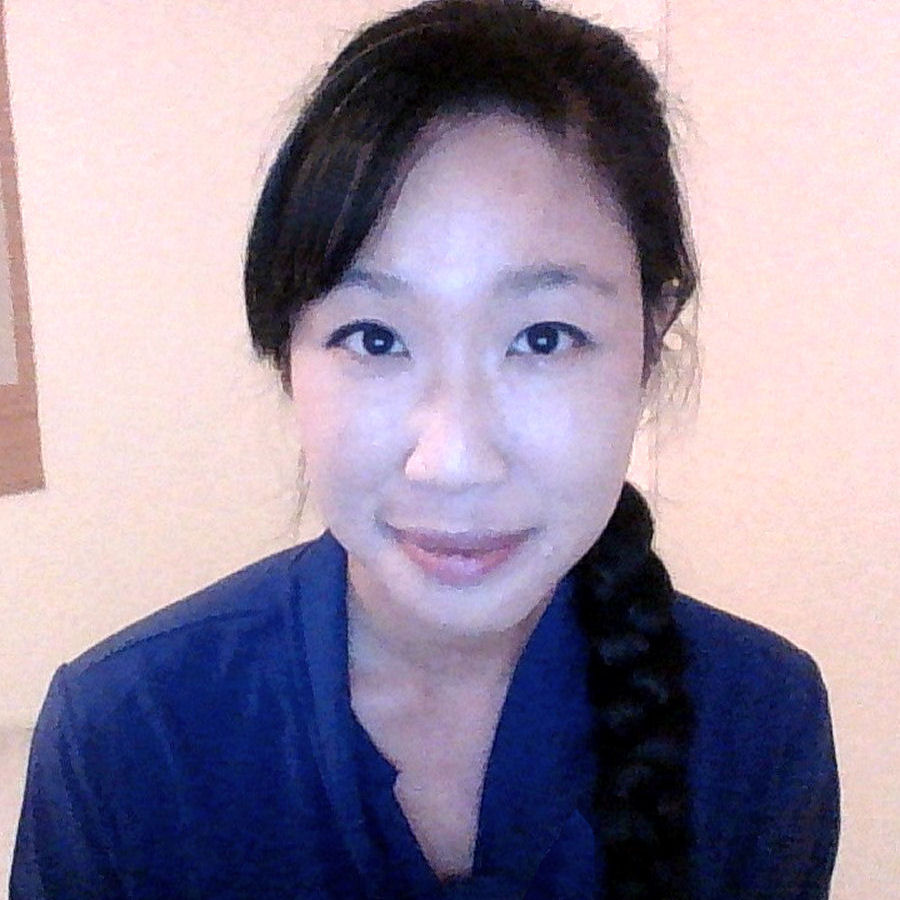 Benebell Wen is the author of Holistic Tarot and The Tao of Craft. She is a professional tarot reader and dabbles in various metaphysical arts. Learn more about her at www.benebellwen.com.
Class Curriculum
Introduction & Differentiating Exoteric from Esoteric
Available in days
days after you enroll
Exoteric vs. Esoteric Approaches to Tarot Reading
Available in days
days after you enroll
History and Legacy of Tarot in Western Occultism
Available in days
days after you enroll
This course is not open for enrollment.