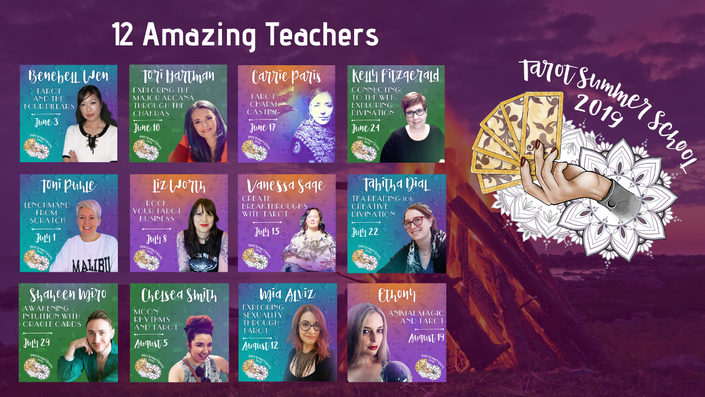 Join 12 Teachers From The Tarot And Spiritual Community In An Online Summer Long, Immersive Tarot Experience
Get lifetime access to ALL of the courses. ALL 12 masterclasses. FOREVER.
This year's killer lineup includes courses to deepen your Tarot practice, work with Oracles, Tea Readings, building your Tarot biz, and much more.
All classes have interactive elements and may include:
Worksheets and workbooks
Meditations
Rituals and activities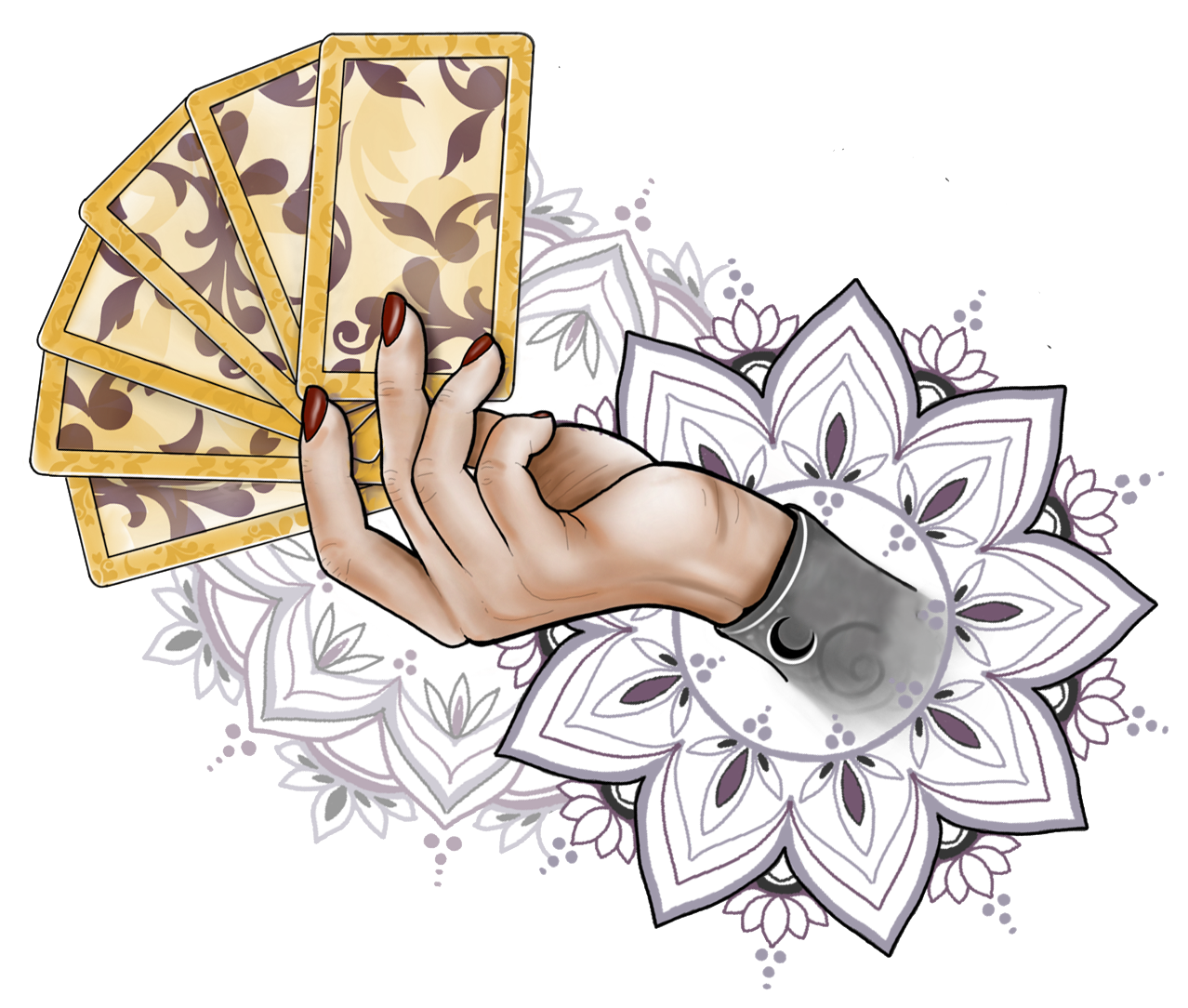 "Thank you! I love and adore the variety of teachers & course topics in Summer School, along with the campfire calls so that we can connect to the teachers & ask questions. You always curate an amazing Summer School! Keep doing what you're doing!"
- – Cory G,
Courses Included with Purchase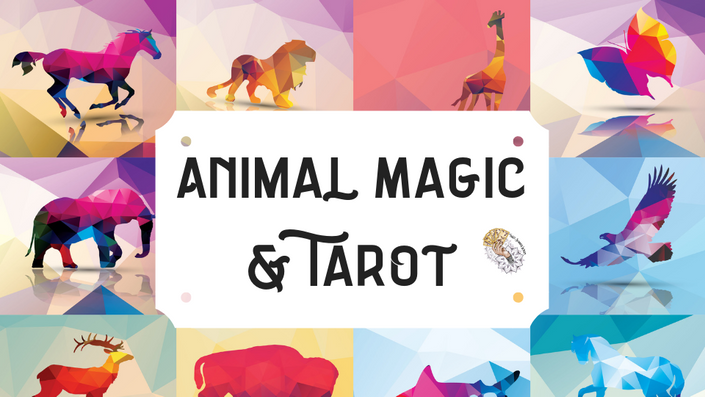 Animal Magic and Tarot
Activate Animal Magic To Enrich Your Life And Your Readings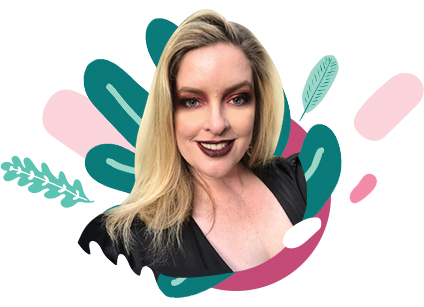 $45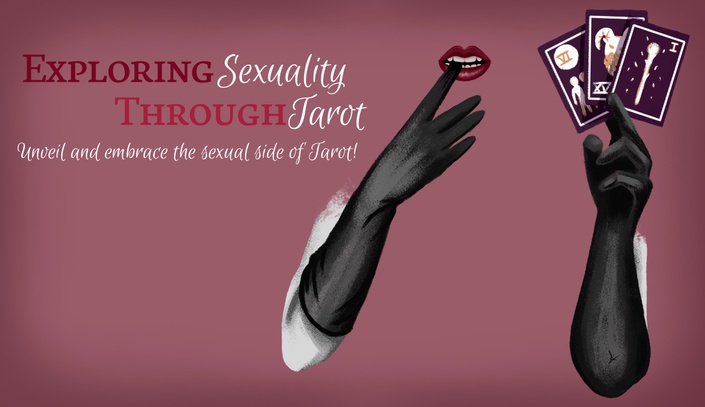 Exploring Sexuality Through Tarot
Unveil and embrace the sexual side of Tarot.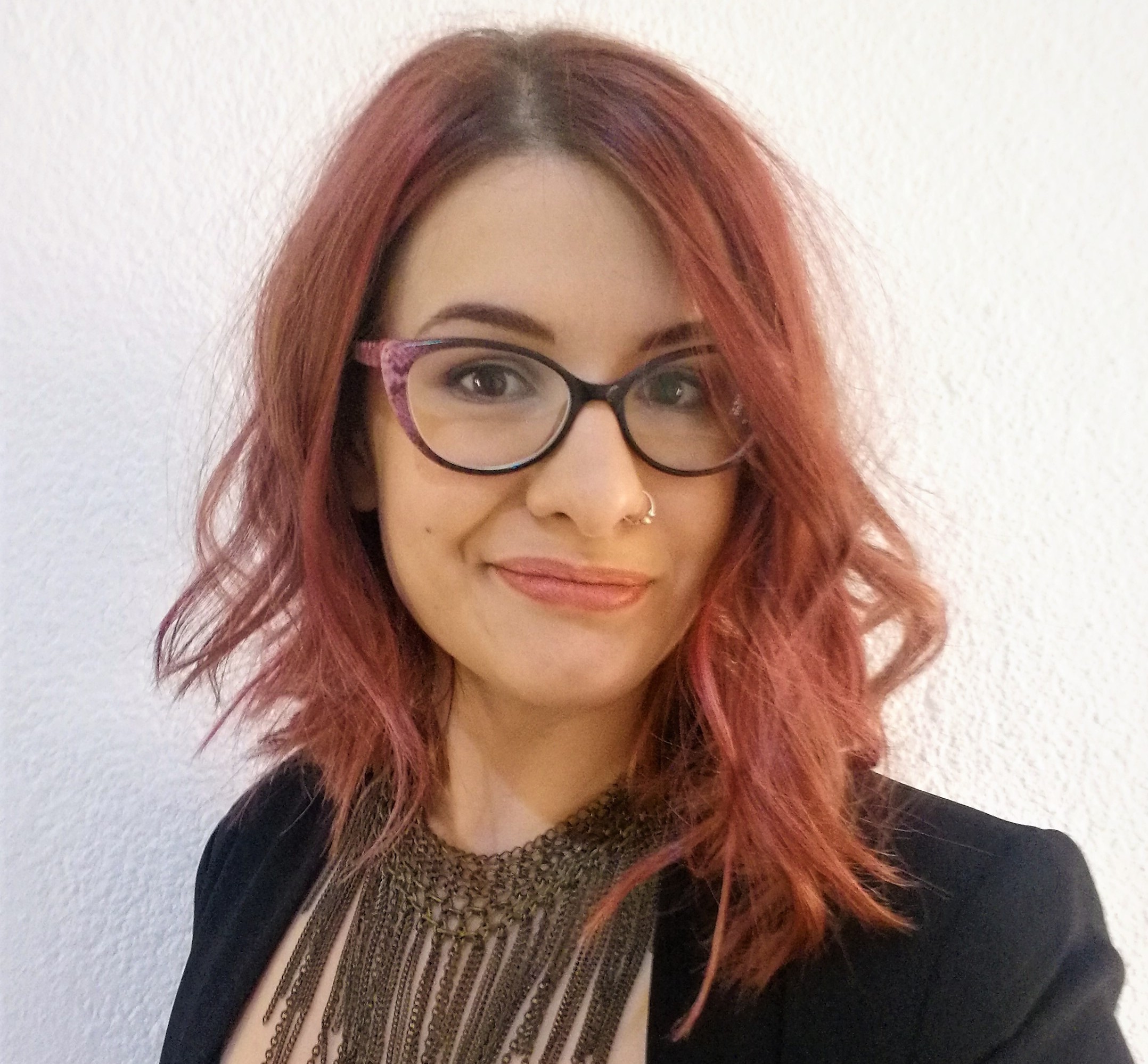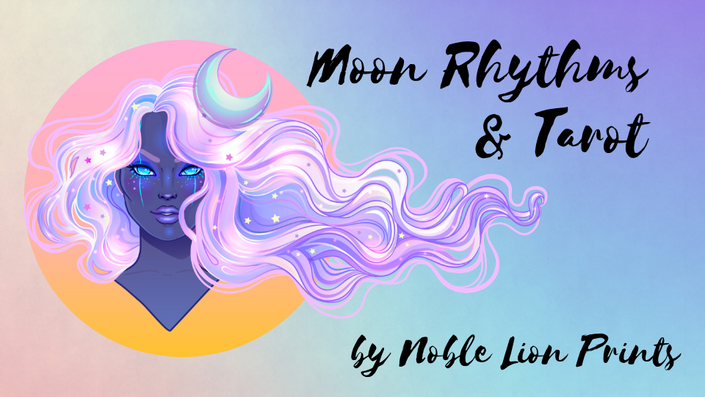 Moon Rhythms & Tarot
Everything you need to know about working with Moon Rhythms & Tarot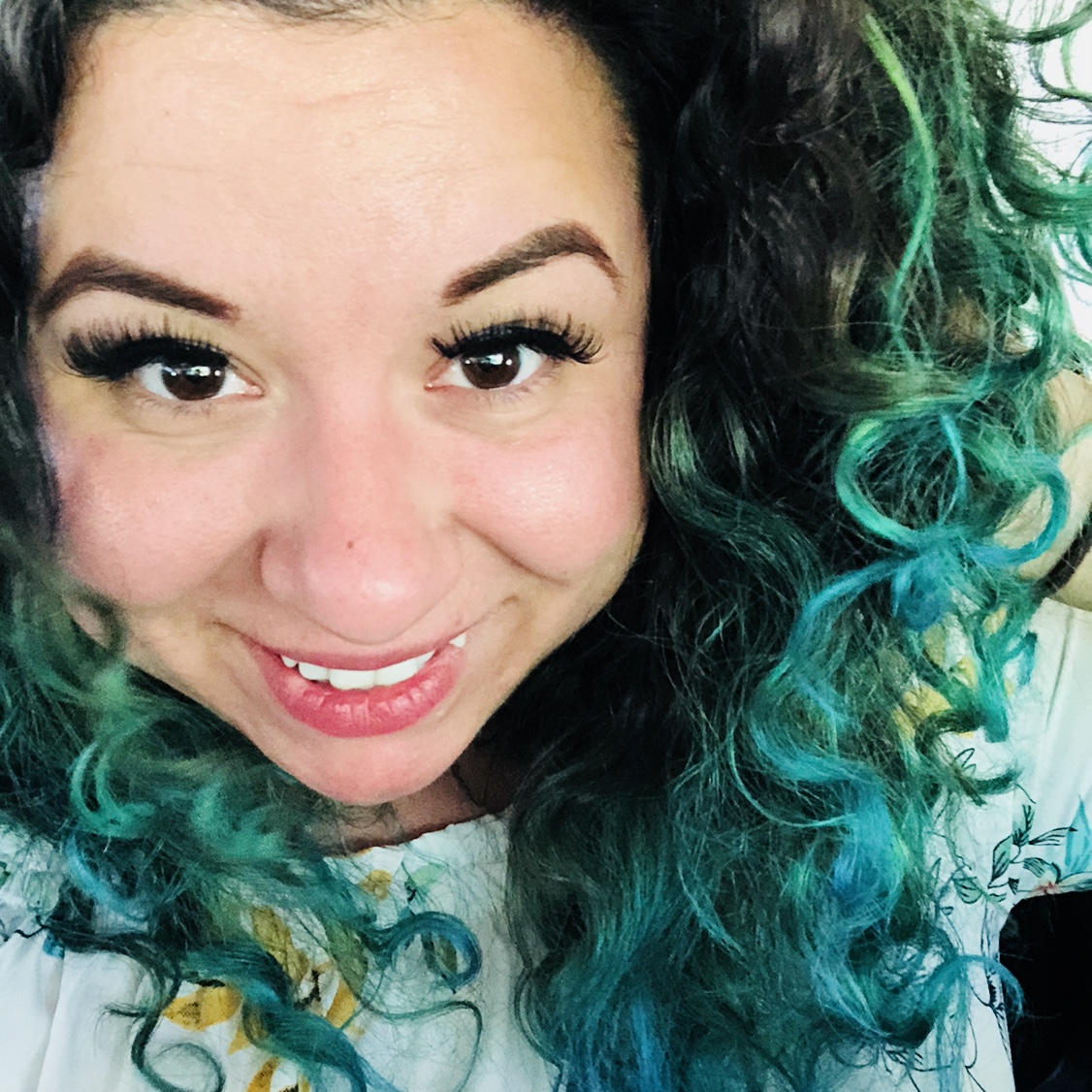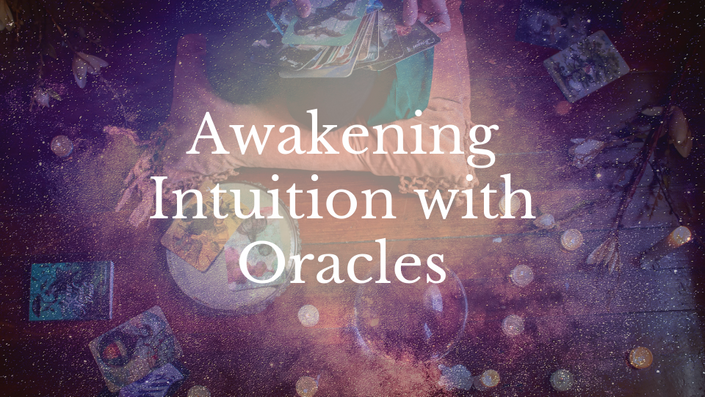 Awakening Intuition with Oracles
Learn to See the World With Oracular Eyes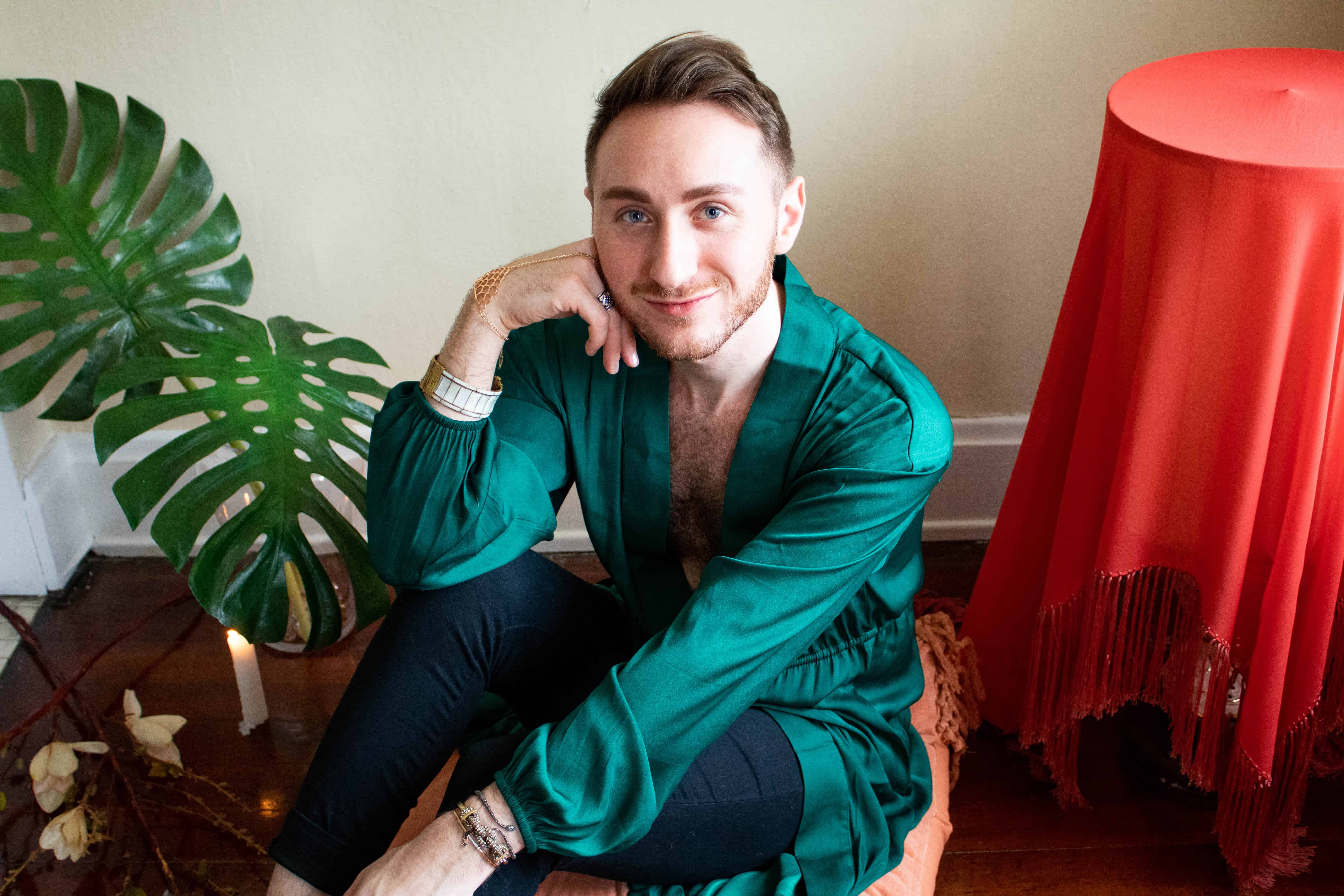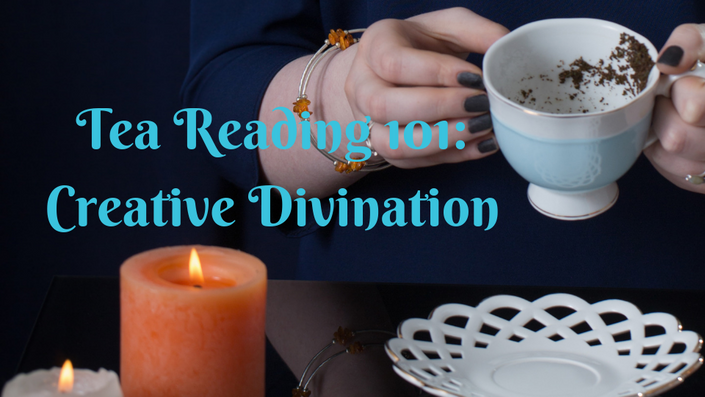 Tea Reading 101: Creative Divination
Let the world offer itself to your imagination with the skill of tea reading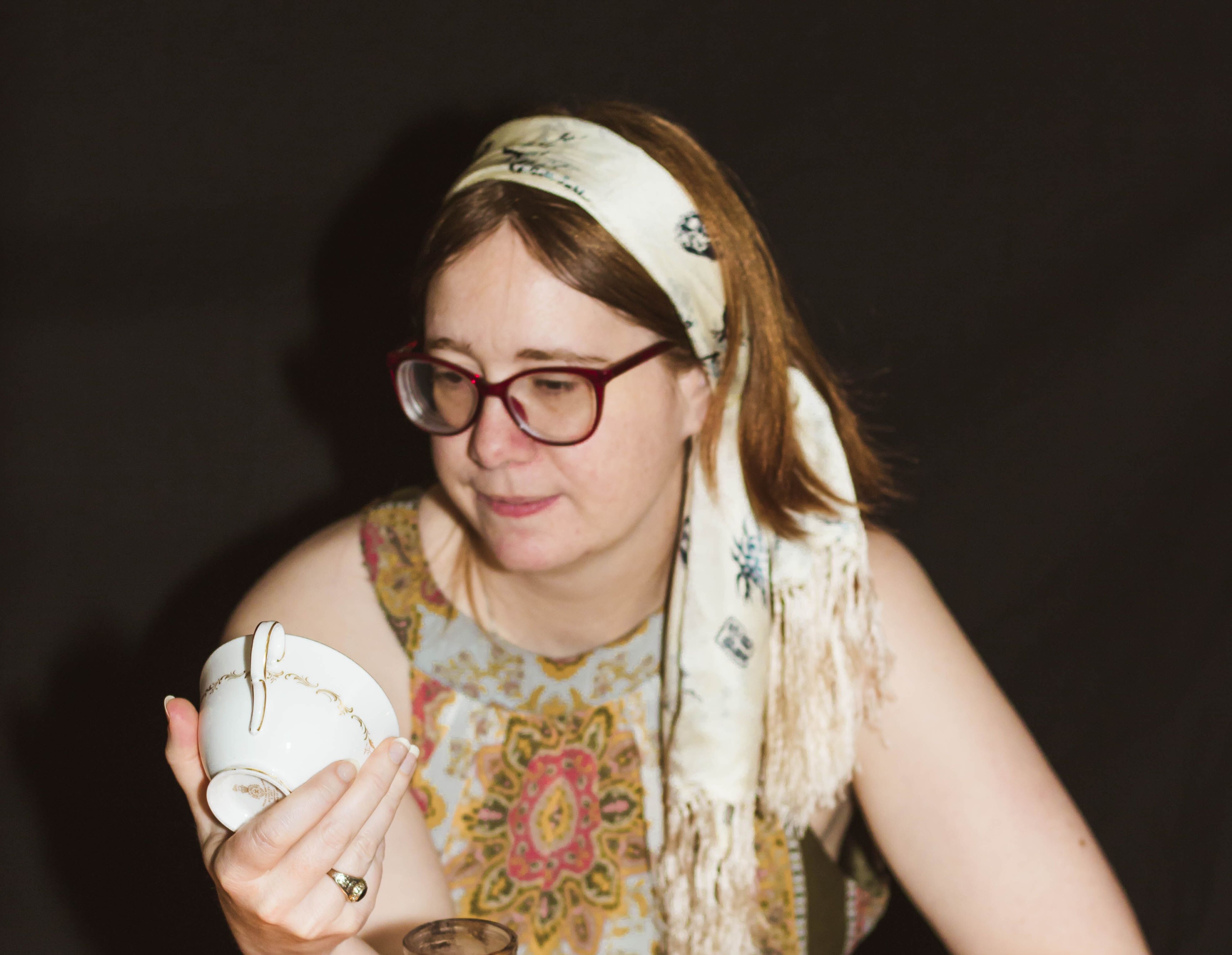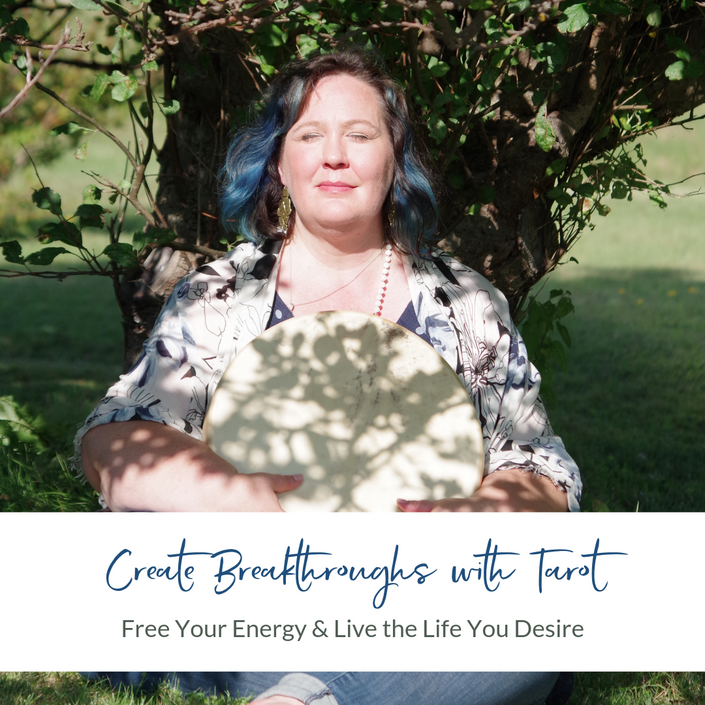 Create Breakthroughs with Tarot
Free Your Energy & Live the Life You Desire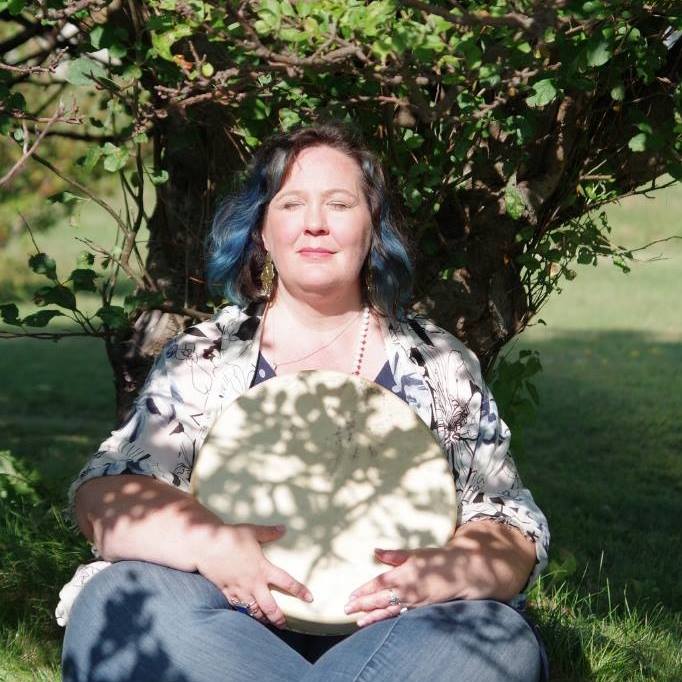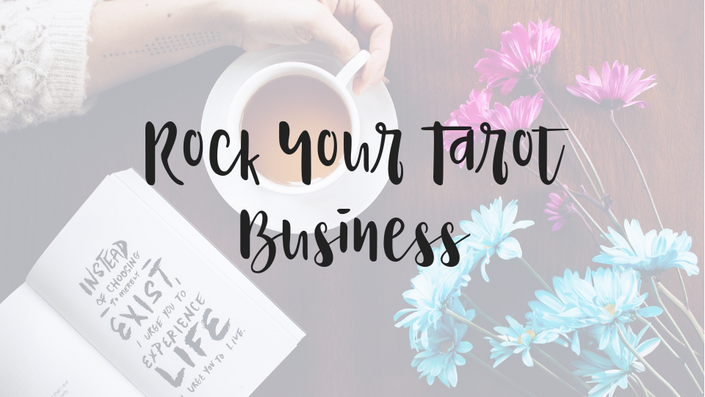 Rock Your Tarot Business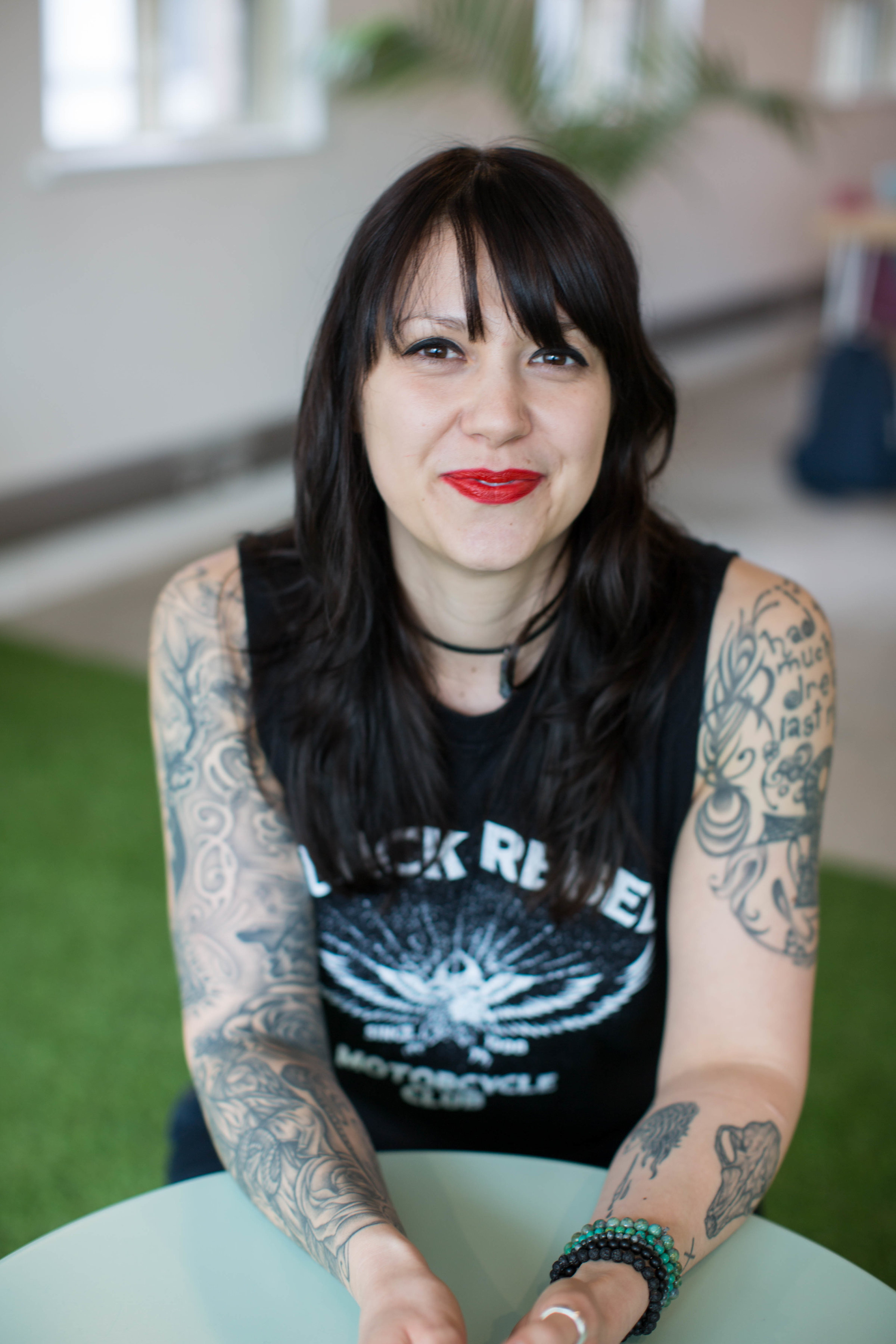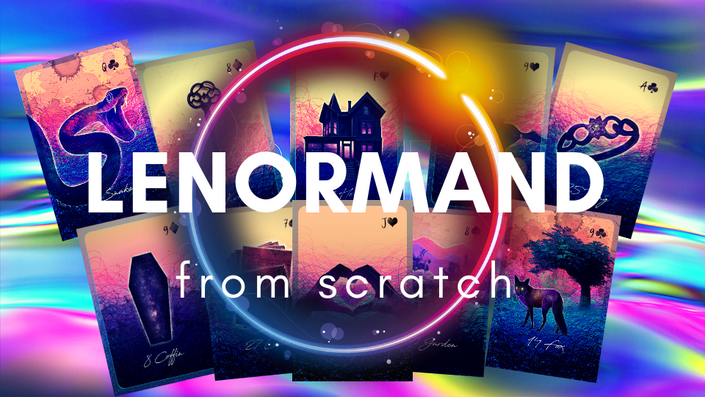 Lenormand from Scratch
Everything you need to be a predictive Lenormand reader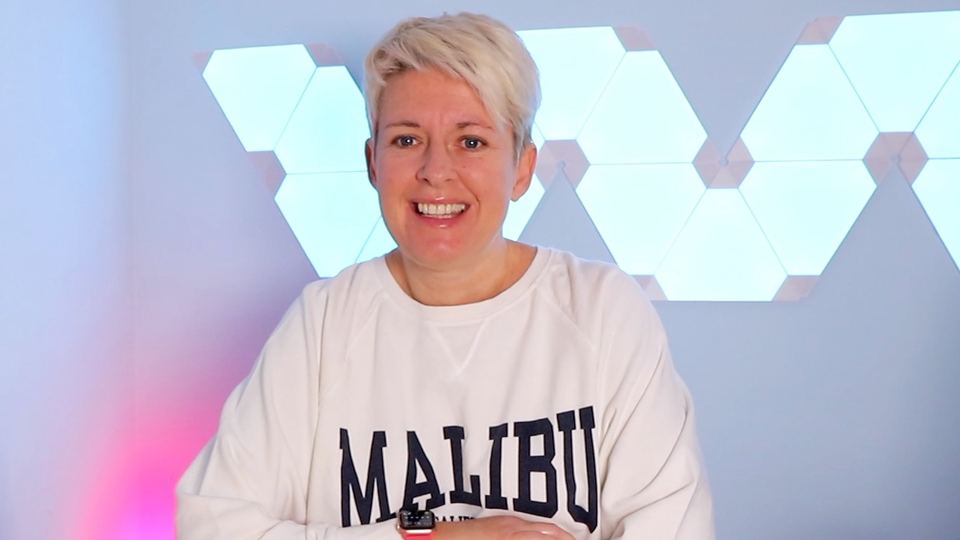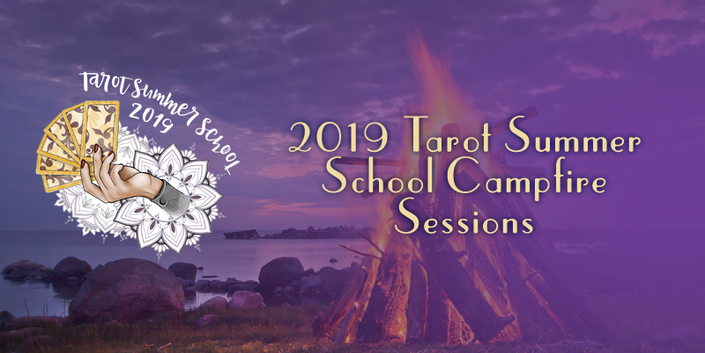 Tarot Summer School 2019 Campfire Sessions
Join the vitual hangouts with the Tarot Summer School Teachers and students to ask questions and nerd out about Tarot.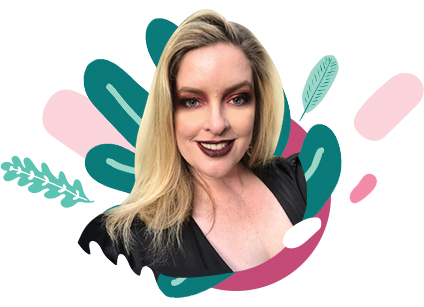 FREE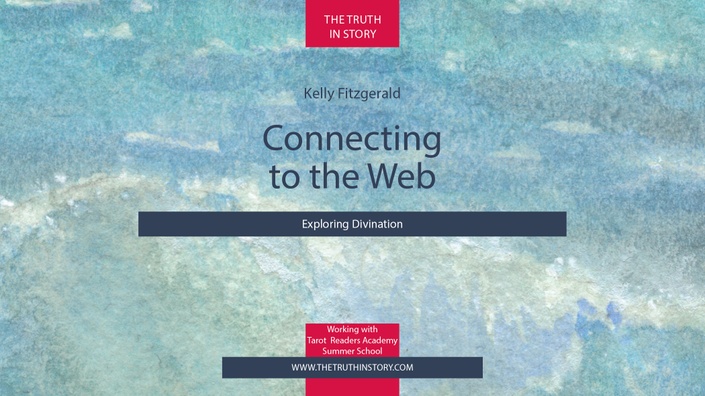 Connecting to the Web: Exploring Divination
Come explore the web with me!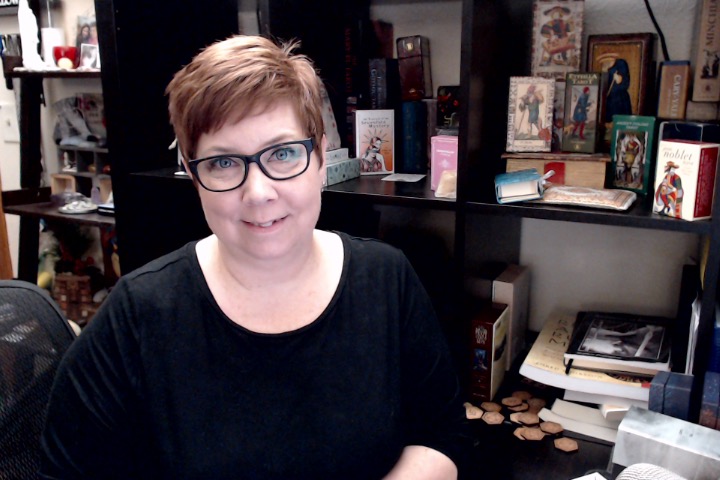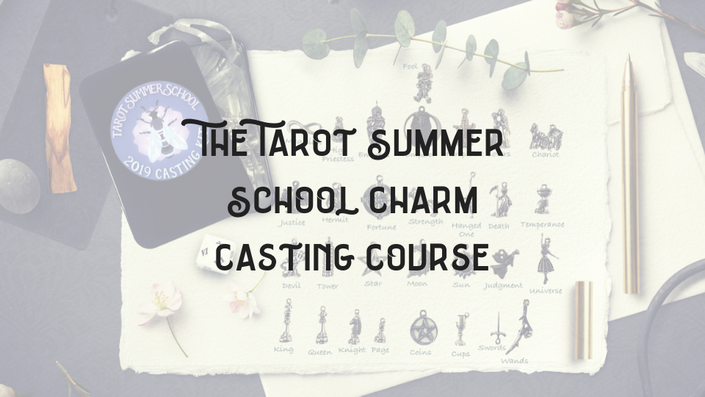 The Tarot Summer School Charm Casting Course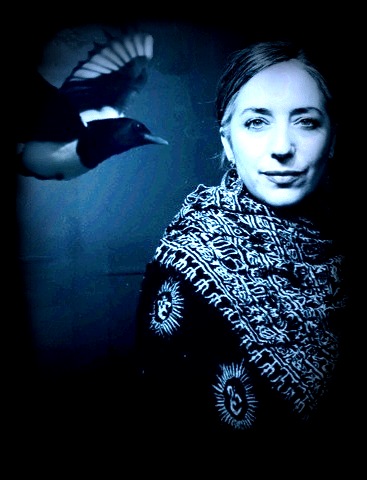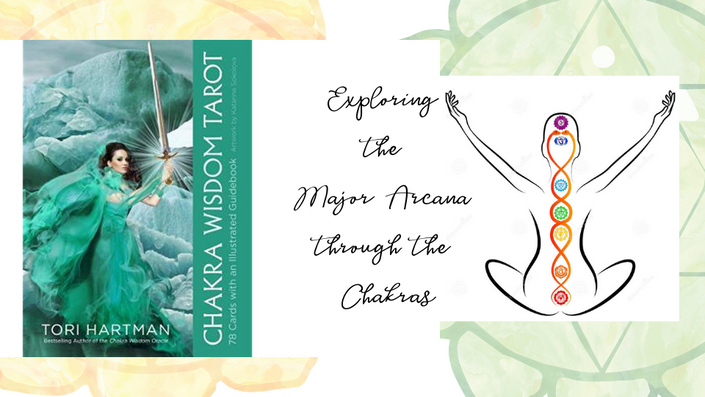 Exploring the Major Arcana through the Chakras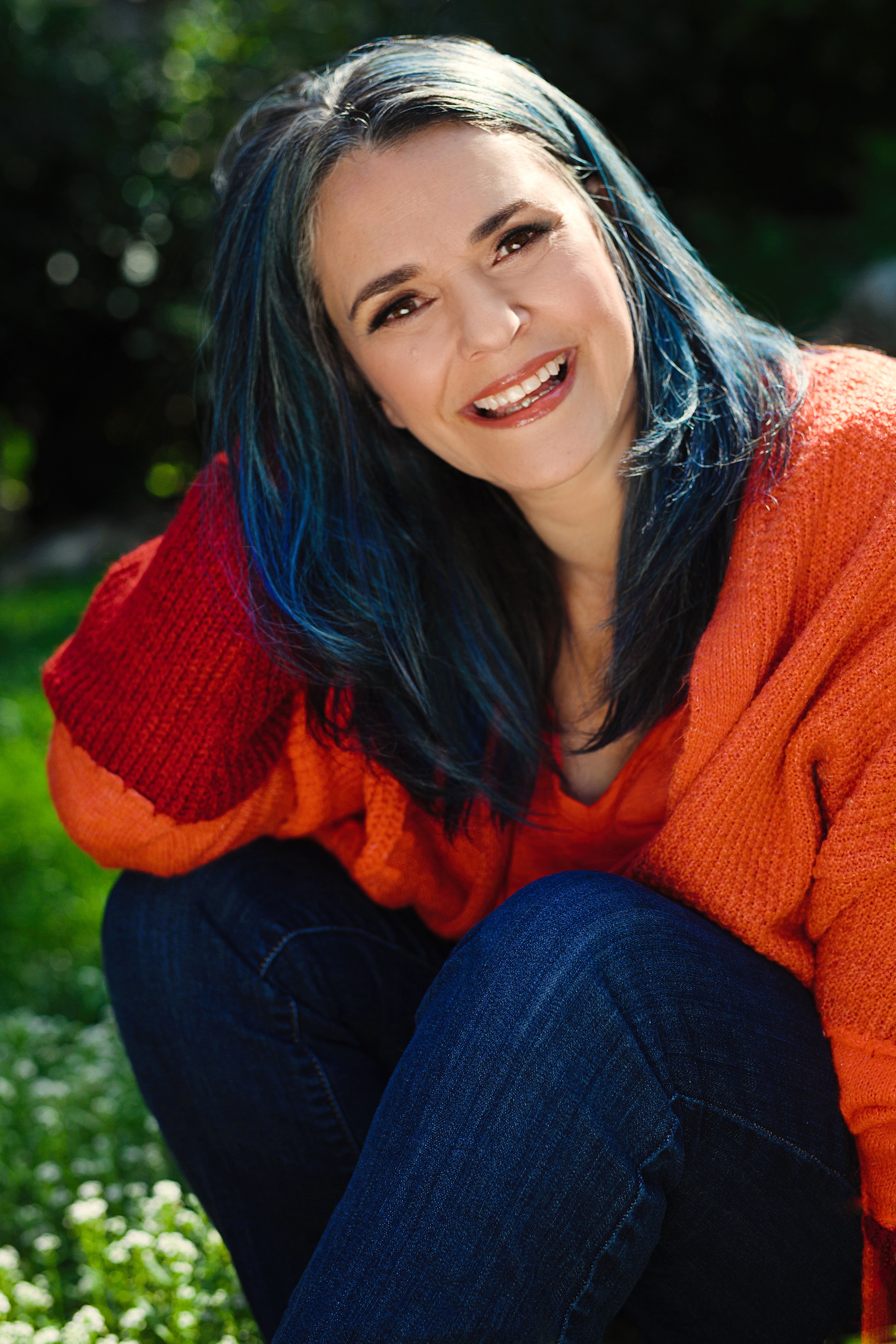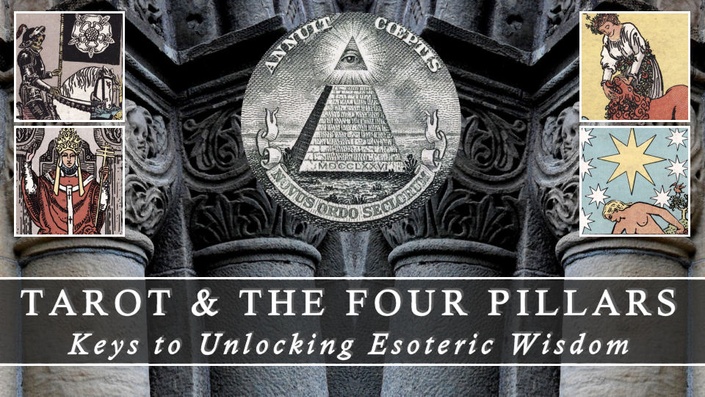 Tarot and the Four Pillars
Keys to Unlocking Esoteric Wisdom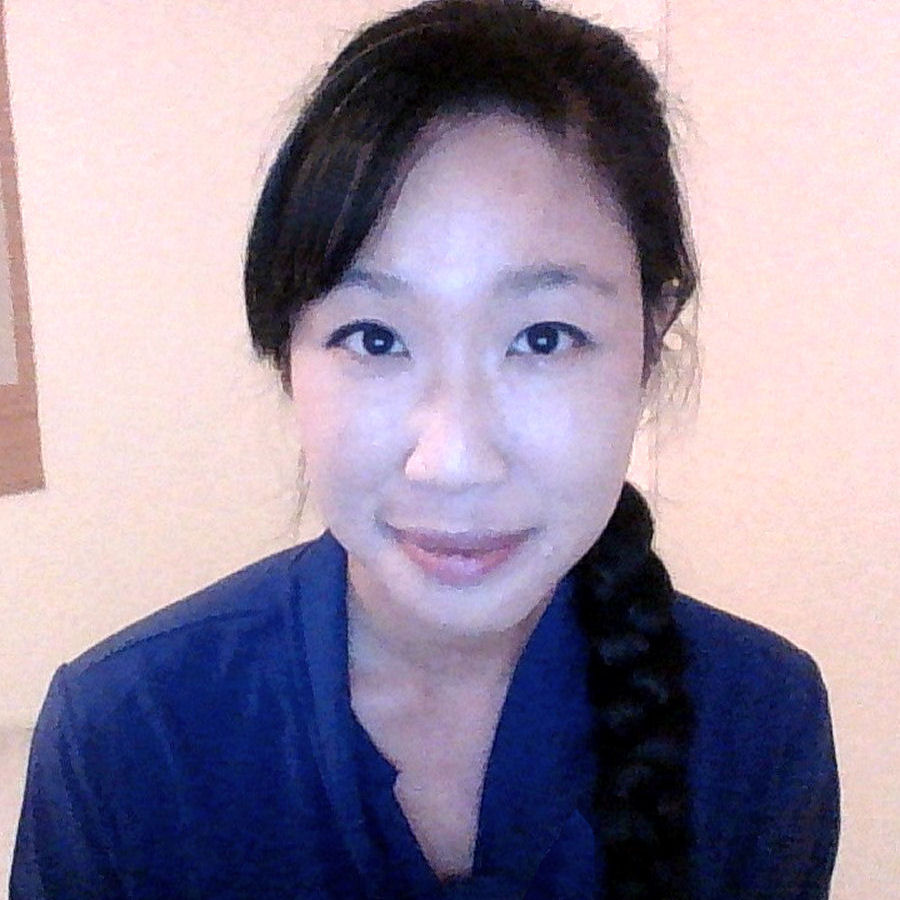 Original Price: $45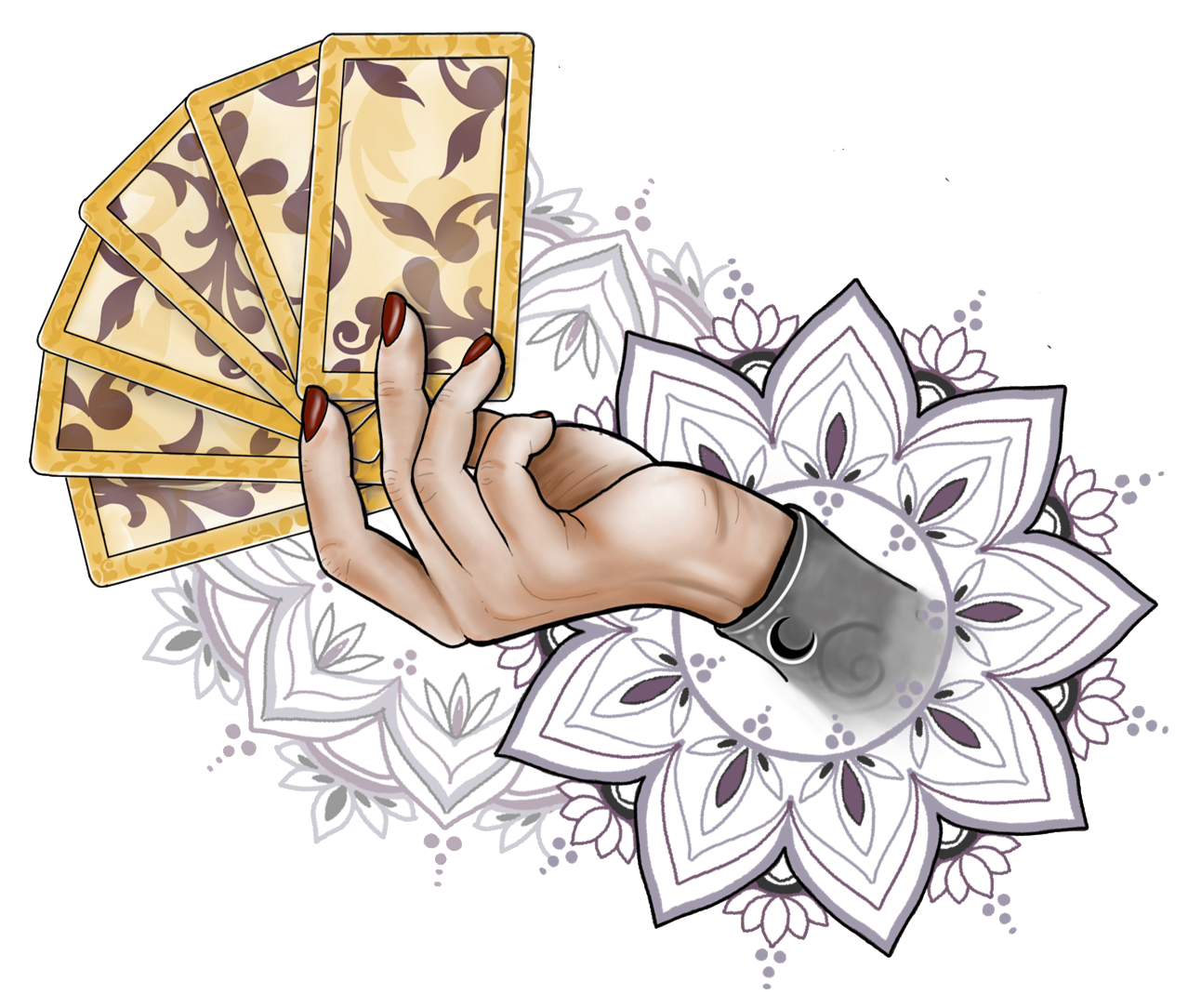 ""Awesome job!! My first experience was great. I love how interactive most of the classes were. There were lots of things to do and the instructors were so engaging and knowledgeable."
- – Jovhanna T
Tarot Summer School also includes:
Campfire Q&A
In addition to the 12 masterclasses, all students can attend the Campfire Q&A Sessions hosted by the Summer School faculty. These sessions give you the opportunity to connect with other Tarot Summer School students and ask questions of some of our teachers. If you can't make these sessions you will have access to the recordings via the Tarot Readers Academy.
Campfire Dates 2019
Thursday 27th June – 6.15PM PST
Saturday 3rd August – 8.00 AM PST
Private Tarot Summer School Facebook Group
All students will also have access to the 2019 Tarot Summer School private Facebook group. Make new friends, ask questions, and deepen your learnings.
Tarot Summer School Is Perfect For You If...
✅You are looking to build your Tarot Reading Repertoire
✅You want to go Pro with your Tarot Readings
✅You love mastering new aspects of your craft
✅You want to create your own personal practice
Frequently Asked Questions
How Does It Work?
You can register for ANY of the Tarot Summer School courses starting June 1. Summer School closes August 31. The first class goes live on June 3. You'll receive an email each time a class is released. You can attend classes at your convenience and you'll have lifetime access to any classes you purchase.
What if I can't watch the course I have enrolled in the day it goes live?
It's okay, Tarot Readers Academy students are all over the world. If you are unable to watch your course the day it goes live you will be able to access it forever via your student portal at the Tarot Readers Academy.
What is the last day I can enrol in Tarot Summer School courses?
12 AM PST on the 31st of August 2019. There will be a closing ceremony on the 31st of August 2019.
What are the Payment Methods accepted at the Tarot Readers Academy?
All major international credit cards (Visa, MasterCard, American Express) are accepted and so is PayPal.Please note that if you are geographically located in the EU, VAT will be added to your course investment at checkout. This is done automatically by the software we use. ​
What is the refund policy with Tarot Summer School Courses?
There is a 30-day refund policy from date of purchase. Please contact the headmistress at
[email protected]
for these enquiries. Please note that you will not have access to the courses if you process a refund.
Is there a way to speak to the Tarot Summer School Teachers of the course that I have enrolled in?
Summer School Teachers can be contacted through our private Facebook Community and will also be joining in on the live Campfire calls where you can ask them questions about their courses. Not all Teachers will be able to join us for the live calls but they will try to make it.
What if I can not make any of the Campfire Q&A sessions?
If you have a burning question or want to ask your teachers something specific about the workshop that you are in you can submit a question via email or the Tarot Readers Academy Facebook Group and we will endeavour to answer it for you. As a Tarot Summer School student, you will have access to the recordings of the Campfire Q&A sessions after they are done via your Student portal at the Tarot Readers Academy.