et's see if we can keep things simple here, my name is Avalon Cameron, and I am a hereditary Pagan Witch and an animist who was born and raised in Brazil and who now lives in the Far Northern Tropics of Australia. I am a Coven High Priestess, and a professional Cardslinger, Creator, and Writer. At present, I am working on the Bonestone & Earthflesh Tarot deck with artist and illustrator Ana Tourian. The Bonestone & Earthflesh Tarot, or Bonestone for short, is the first fine art Tarot deck to be created LIVE on YouTube in a series of iconic Bonestone Bashes.
I love Tarot, and I love Witchcraft. I live and breath both, equally. Because of my obvious passion for these beautiful pathways, I am approached quite often to teach what I do and what I know. So when Ethony invited me back to Tarot Summer School after the success of my first Tarot Summer School Masterclass "Ritual Tarot," I thought it was the perfect opportunity to go just that little bit (or a lot) deeper into those very unique subjects that make my Witches heart, skip a beat.

I live in the Tropics of Far northern Queensland Australia, I live between the Great Barrier Reef and the World Heritage listed Daintree Rainforest, which is the oldest living rainforest in the world. I am the mother of three beautiful humans, it is because of the beautiful babies that I am able to Teach what I love to do, with kindness, respect, and gentle ease.
Lastly, like you, I am a great many things, far too many to write. We are all unique and complex creatures. So also is my style of Witchcraft and my Tarot practice. I look forward to sharing a little of both with you.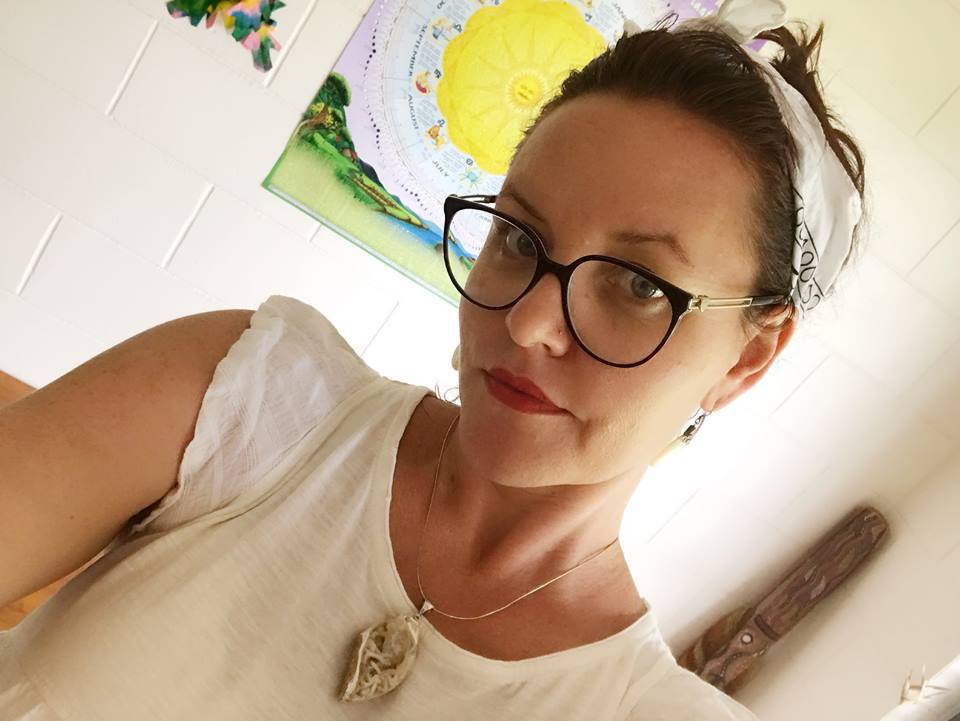 If you want to connect with me, then here is the link to my website, all my social media links can be found there.